Medicus Caps provides Bespoke Solutions For Reusable Scrub Caps
Why We Are Here
Estimated Disposable Scrub Caps Worldwide:
0
Caps Binned in 2023
That roughly equals:

0

g CO2E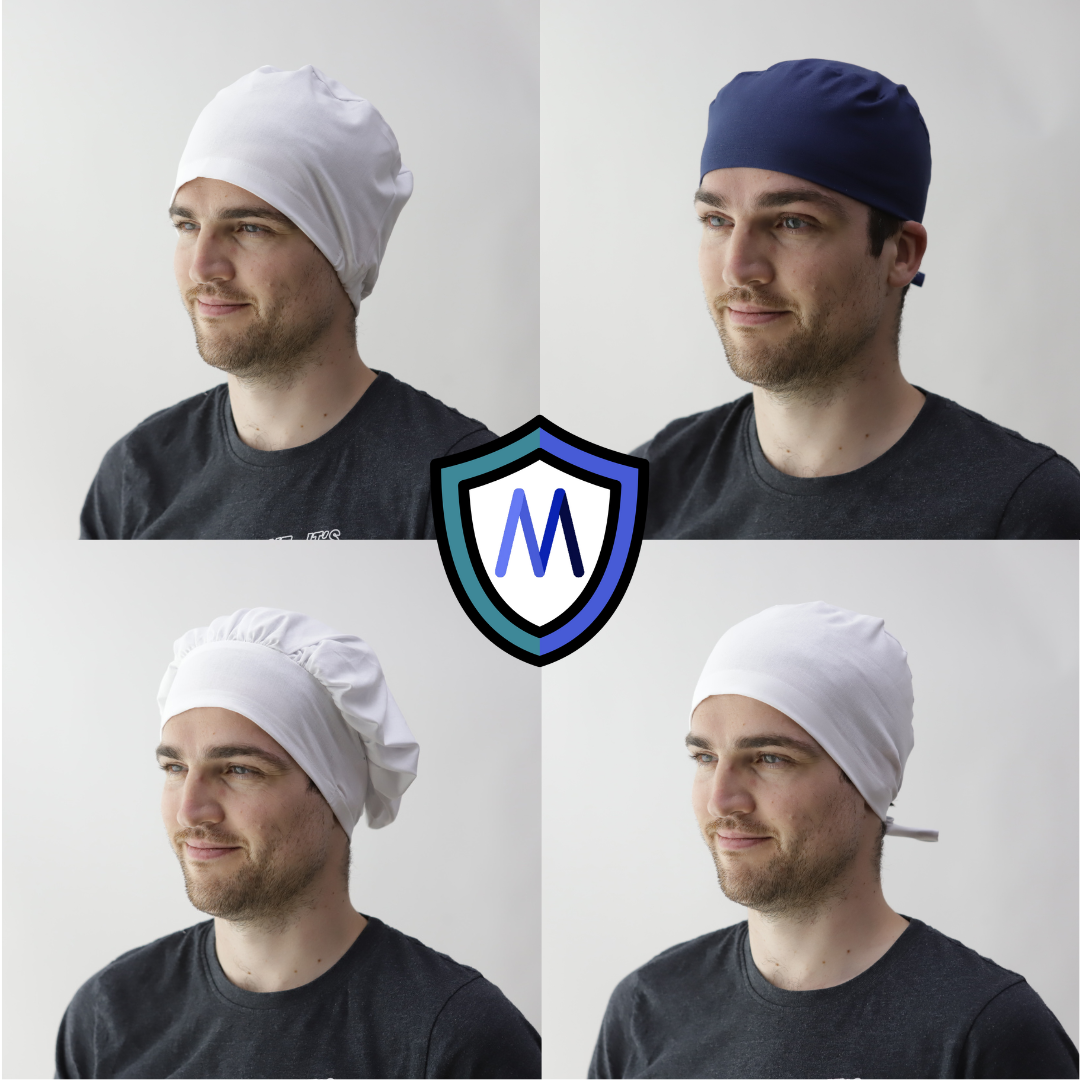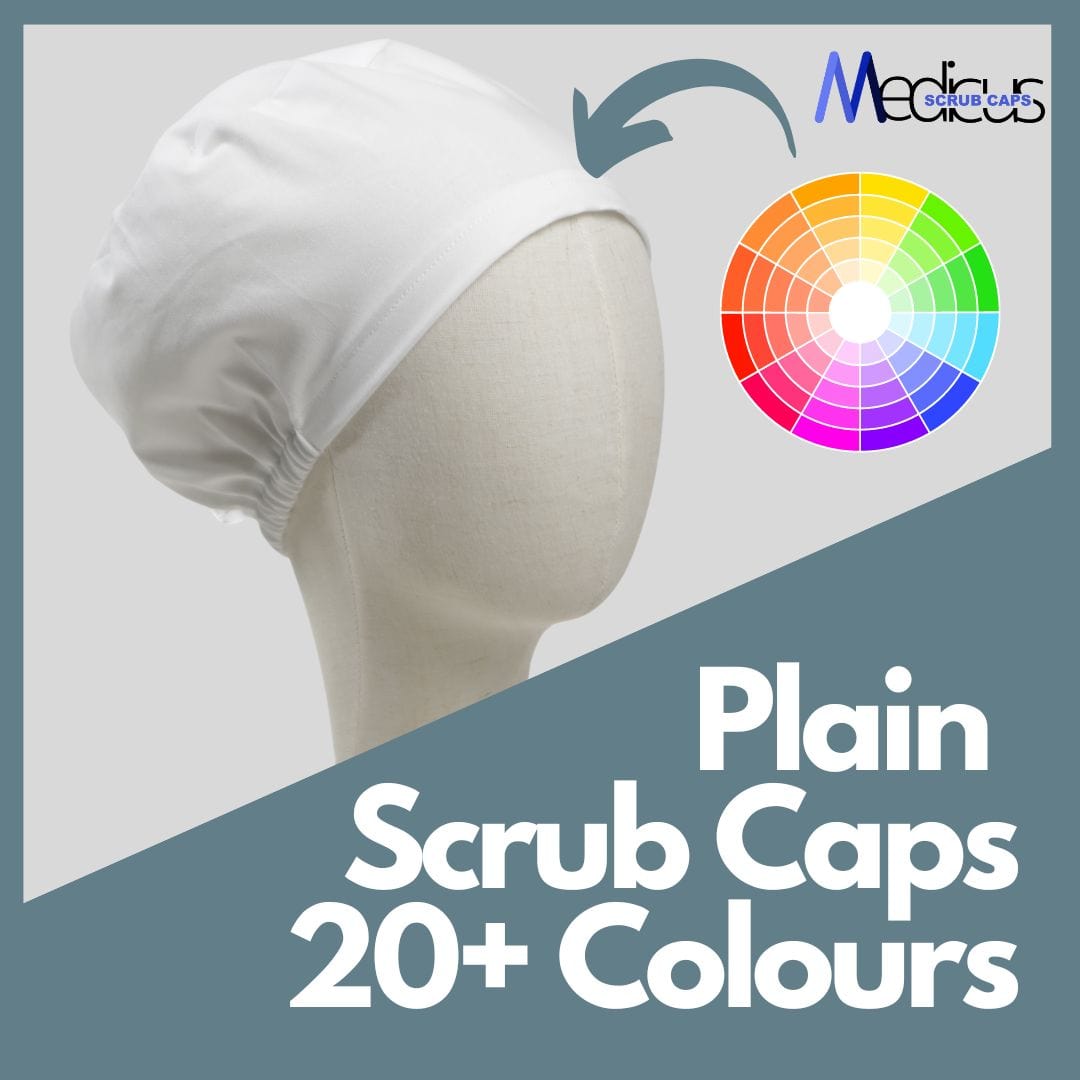 Each Scrub Cap Is Made To Order In The UK.
A Great Fitting Reusable Scrub Cap In Only 4 Simple Steps...
We specialise in great fitting, sustainable Scrub Caps for all sectors of theatres and even cancer patients.
We have the widest range of sizes and inclusive styles with custom embroidery and satin lining available.
Choose A Pattern or Solid Colour for your cap.
Choose Your Size and Style Of Cap.
Choose any advanced customisation elements.
Decide how fast you need it and pay.
If you can't see what you are looking for then just email us for dedicated support.
Choose A Company That Cares About
Reusable Scrub Cap Solutions
We started before it became cool in the pandemic and offer the most bespoke and custom packages for individuals to whole hospitals.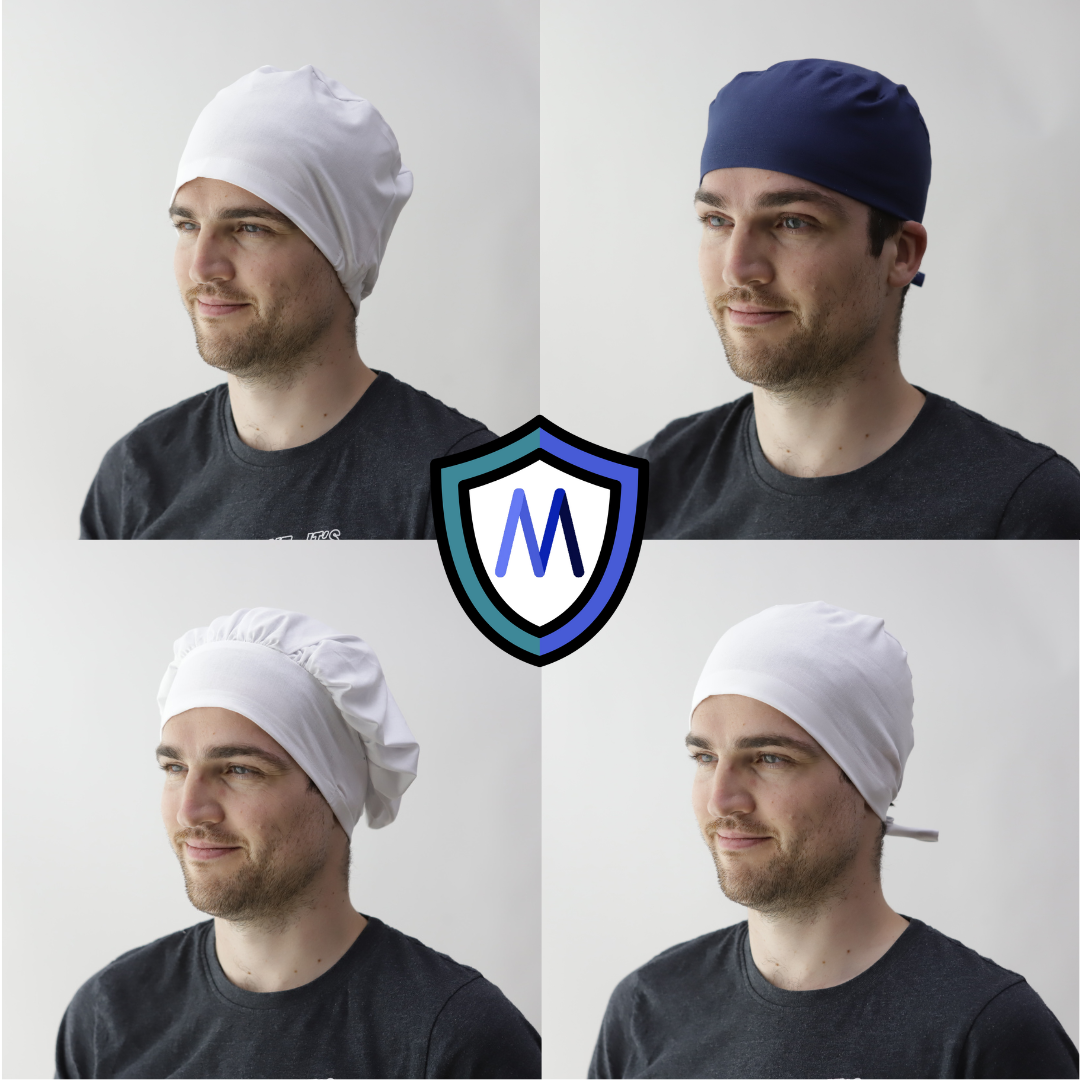 Get The Perfect Fit
We have 4 main styles with bespoke inclusive styles for Turban and Hijab wearers. With 5 sizes and flat pricing we are able to offer mix and match so no one is left out.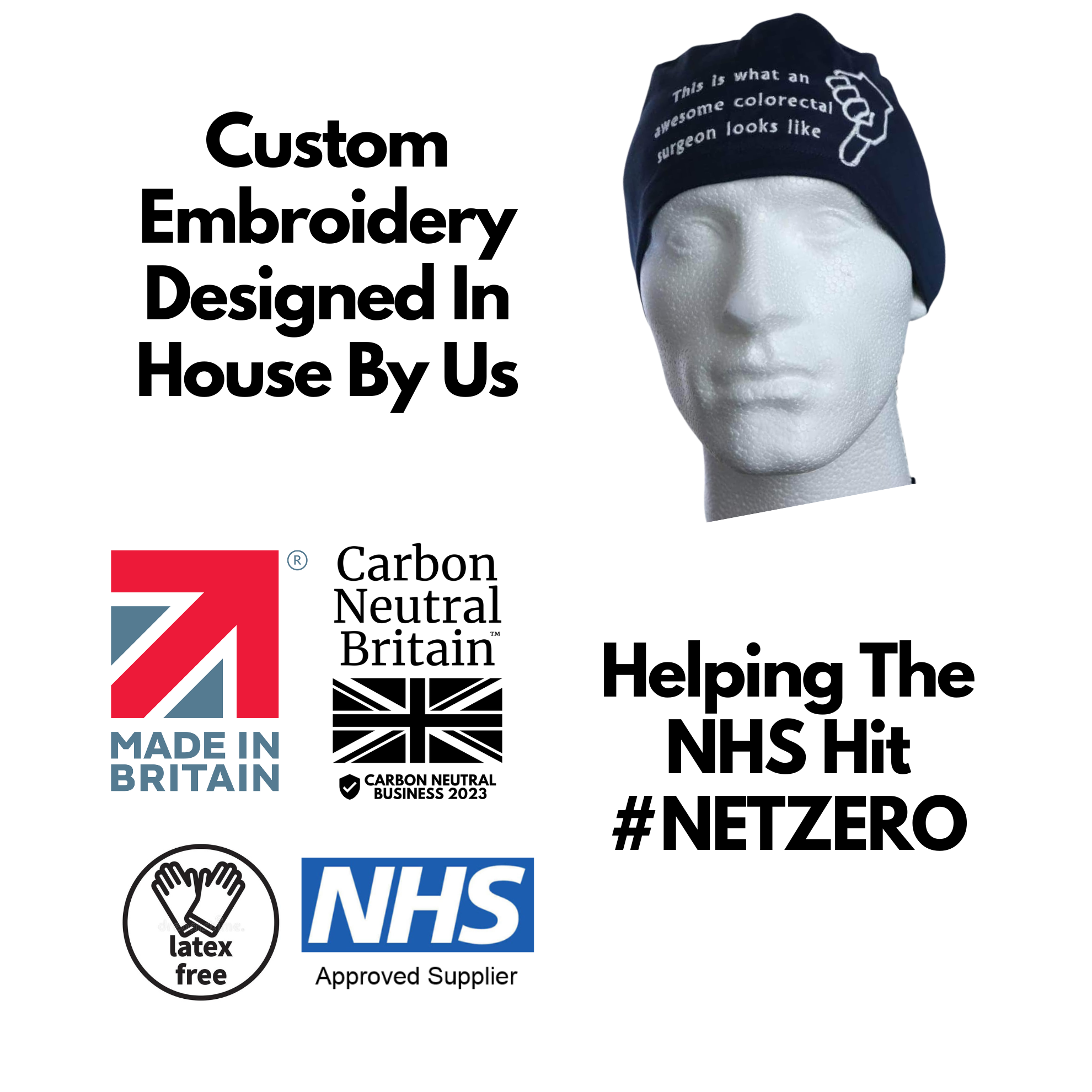 Made Under One Roof
We aren't just a sales organisation outsourcing production but finishing everything under one roof to ensure the highest quality control.

Sustainability
From carbon offsetting more than we produce (inc delivery to you) and providing facilities like recycling for trusts without access means our caps go the extra mile.
Get Your Ties Sorted
Before/after
This is the above ear Captain style Vs the Classic Bandana style for coverage of ears and back of your head.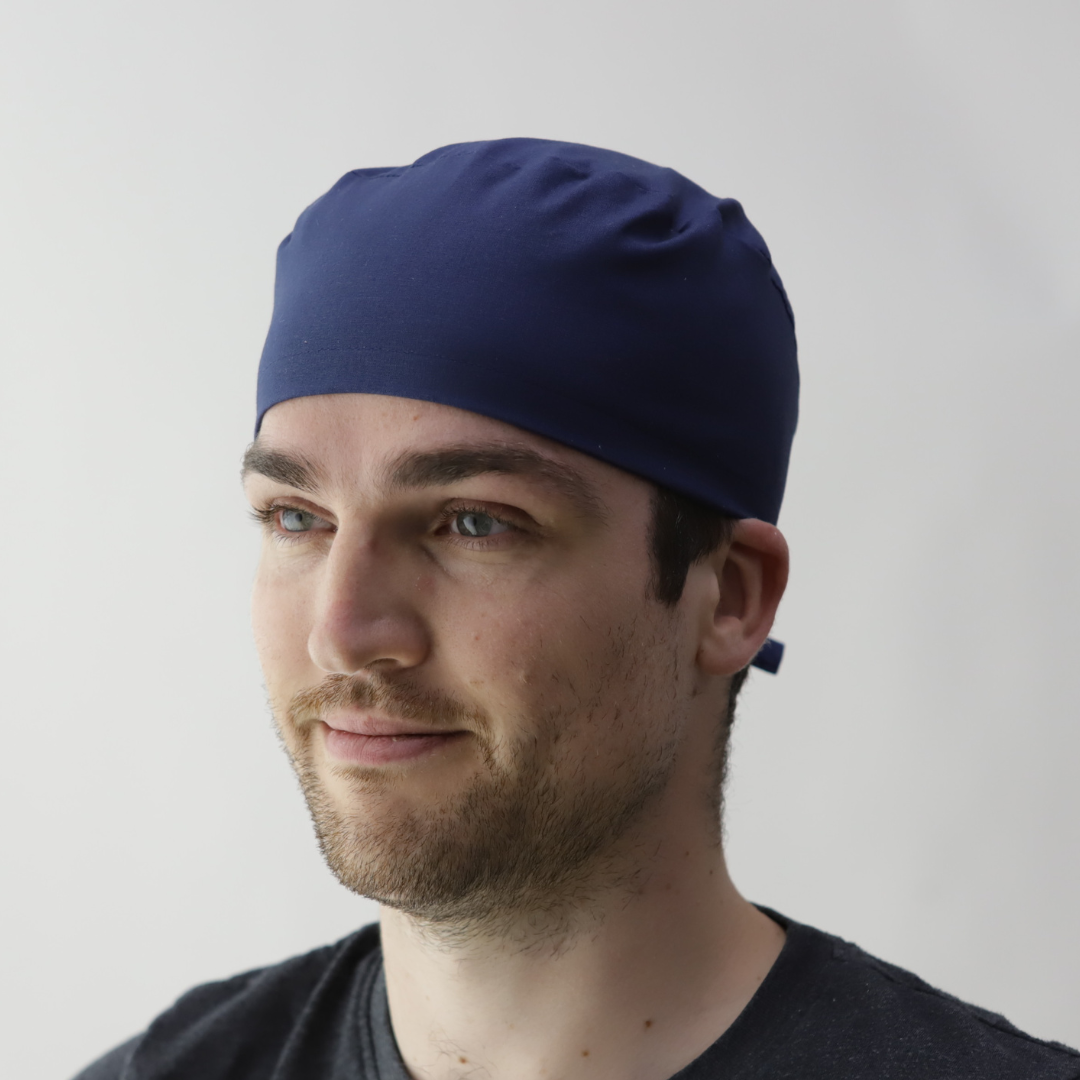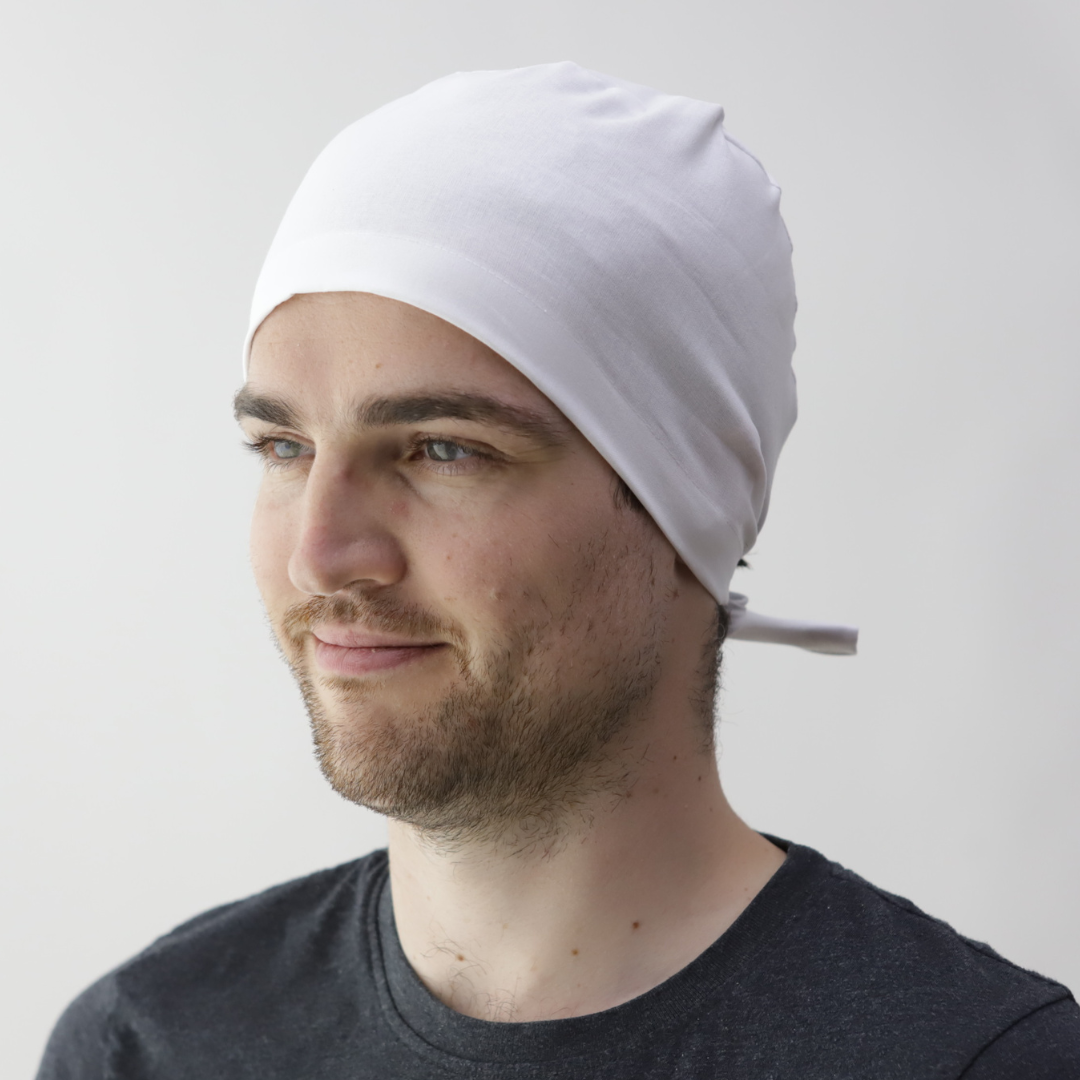 Before/after Bouffant Tied
Compare tied and untied version of our bouffant style for those with lots of amazing hair they need to protect.