SPEAK TO A SCRUB CAP EXPERT
The fastest way to reach the right person is to email us via this form. Then a scrub cap expert will be able to help you with anything form ordering to tracking and customisation options.
Contact Us
Military Medical Scrub Caps
See Some More Scrub Caps We Think You Will Like: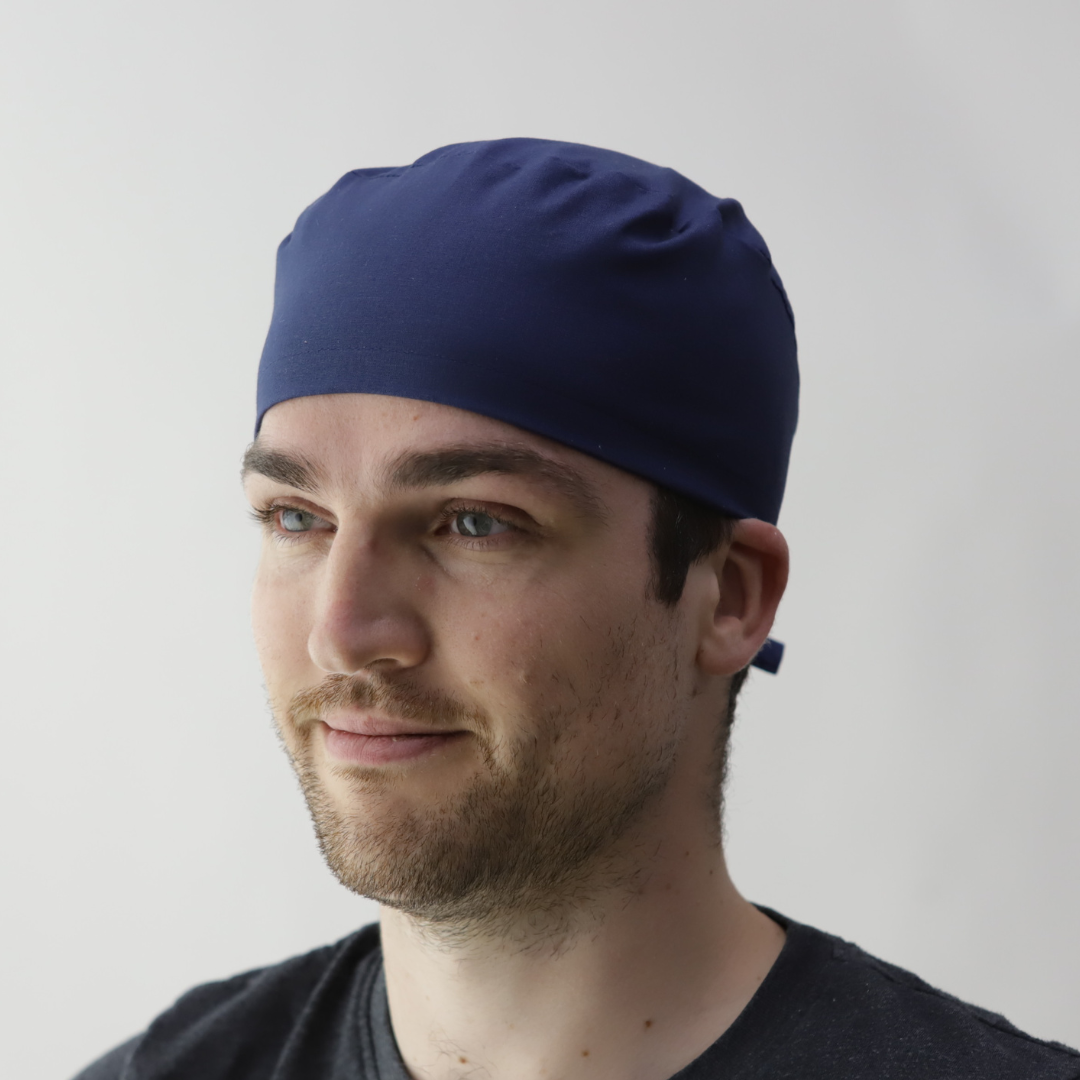 Ear Cover Or No?
Bandana Vs Captain
If you like ties on your scrub caps the only other consideration for style is over ears or above ears?

The Captain is above ear for loops and Classic Bandana covers ears and all hair.